Writing & Composing Music is My Passion!
"Maui Mike" – Written & Recorded By Michael Lyn
Recording title: Maui Mike
Description

I was just lightening my mood by having fun writing and singing about Maui Mike. When I saw this image, I knew it was perfect to go with this song. How could anyone not love "Maui Mike"!
Inspiration

During the time of Covid and with all the shut downs, many of us experienced sad thoughts and bouts of minor depression. This is exactly what inspired me to write "Maui Mike"! A frivolous song written with the intention of making us smile and adding a little fun to all our lives.
Let's all be like Maui Mike!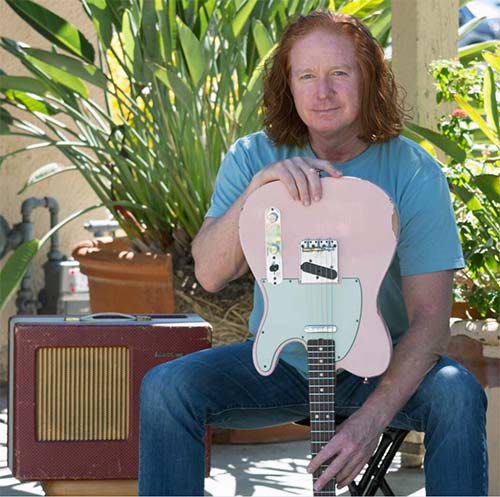 Instruments and Techniques Used for "Maui Mike" 

Basically, we simply collected a series of photos and video clips, then organized them into short clips to match the different verses in the song. Again, the focus was fun in the sun and living day to day with Maui Mike!
More Songs and Instrumentals By Michael Lyn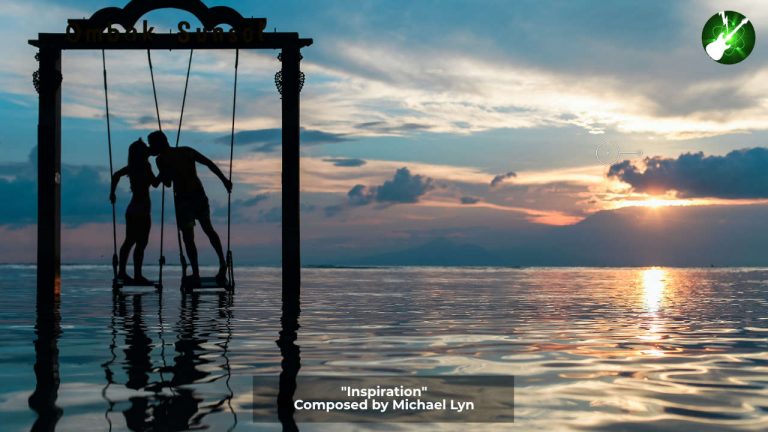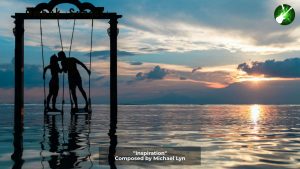 A beautiful, romantic song put to video to add a little life to the tune. It was written and recorded by Michael Lyn.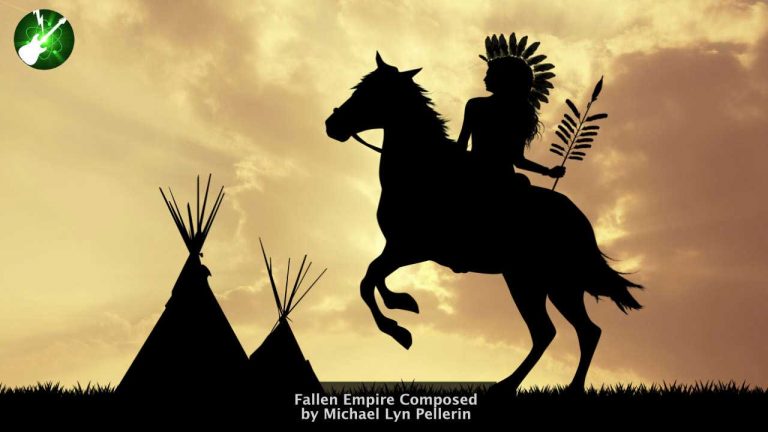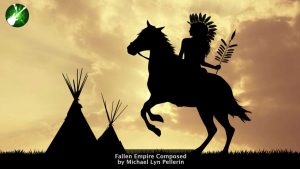 Fallen Empire is about changes in America from hundreds of years ago up to 2020 & into the future. Perhaps it's a bit scary for some and there's certainly reason for concern..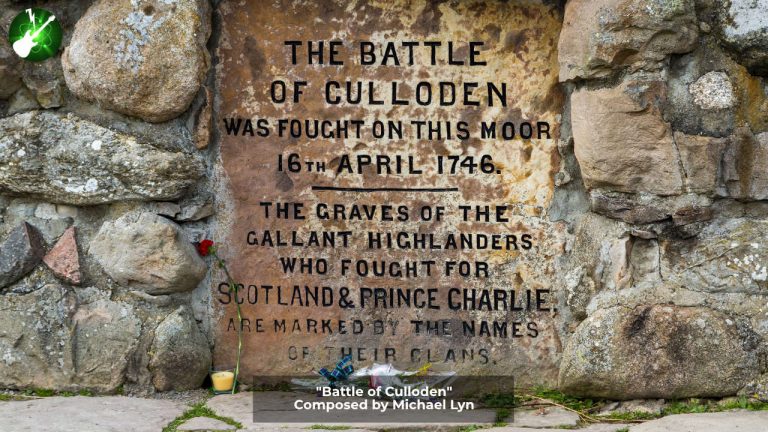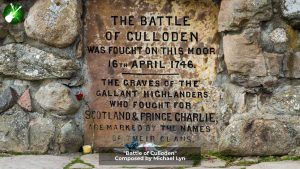 This Battle of Culloden video includes all the audio tracks used to create this Celtic piece along with a series of visual clips and photos.
Contact Mike
about Song Writing Services