Writing & Composing Music is My Passion!
Inspiration – Written and Recorded By Michael Lyn
Recording title: Inspiration
Description

A Song about the Inspiration that is caused by being with someone
you're Crazy about…True Love
Inspiration

Most of us have experienced "true love" and it's an amazing feeling. In the long term, it does not come without a few bumps in the road but real, true love will survive. This song was written based on past experiences with relationships and hoping for a bright future.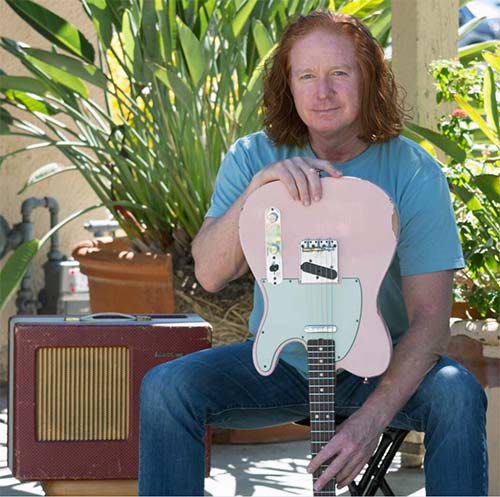 Instruments and Techniques Used for "Inspiration" 

Mike plays the guitar and sings in this lovely, romantic song. It's quite nice and well liked amoong Mike's followers.
More Songs and Instrumentals By Michael Lyn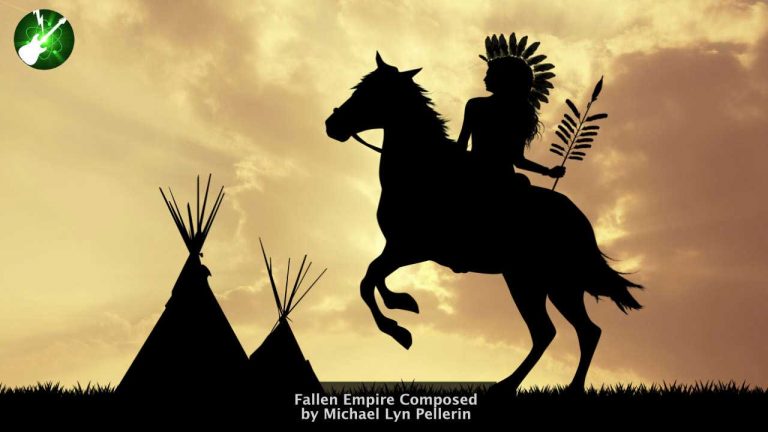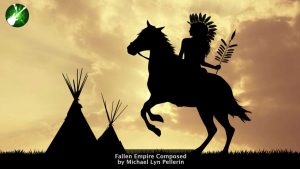 Fallen Empire is about changes in America from hundreds of years ago up to 2020 & into the future. Perhaps it's a bit scary for some and there's certainly reason for concern..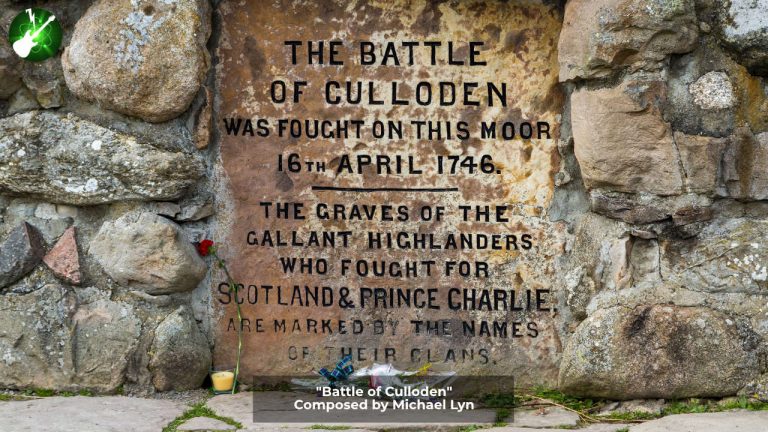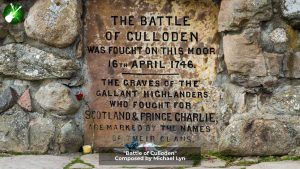 This Battle of Culloden video includes all the audio tracks used to create this Celtic piece along with a series of visual clips and photos.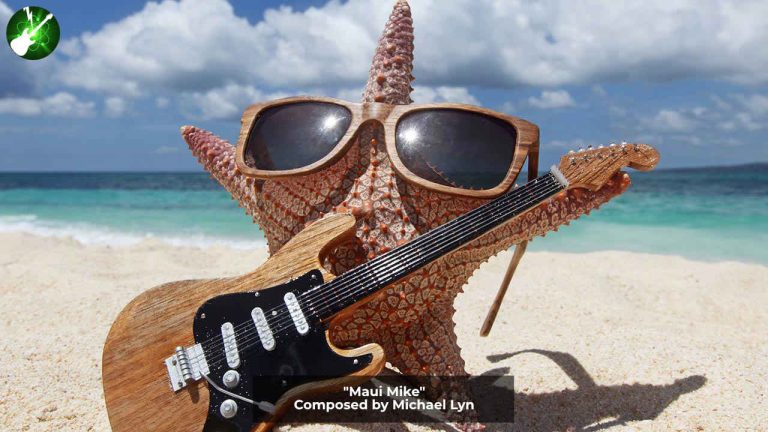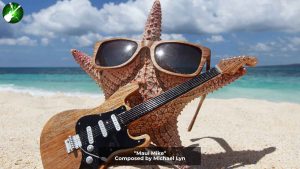 Let's all have some fun with good, old Maui Mike. Here's a fun song called Maui Mike, a happy go lucky island song sure to bring a smile to your face. Check it out now!
Contact Mike
about Song Writing Services