Writing & Composing Music is My Passion!
Fallen Empire – Written and Recorded By Michael Lyn
Recording title: Fallen Empire
Music Genre: Alternative Rock
Description

Once Mike finished writing and recording the audio, we matched up the lyrics with various photos and video clips to add a little life to the song.
Inspiration

Thinking about what America was like hundreds of years ago, what it's like today and what the future holds inspired Michael Lyn to write and record this original song. Yep, it's a bit scary but he hopes the song might inspire thought and open, free discussions about the future on the country.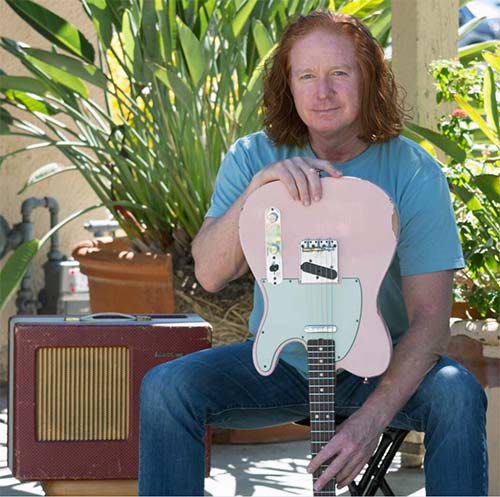 Instruments and Techniques Used for "Fallen Empire" 

All parts of this video were recorded by Michael Lyn playing real instruments and not just pushing buttons on the computer.
More Songs and Instrumentals By Michael Lyn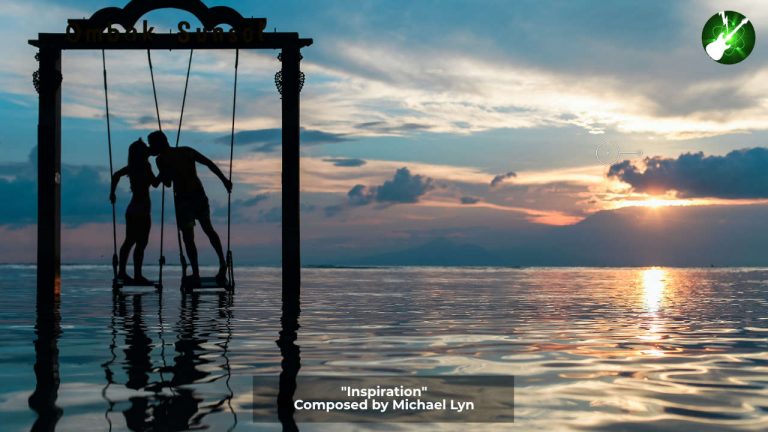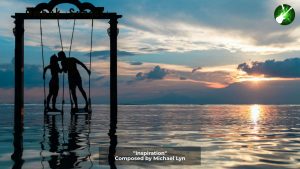 A beautiful, romantic song put to video to add a little life to the tune. It was written and recorded by Michael Lyn.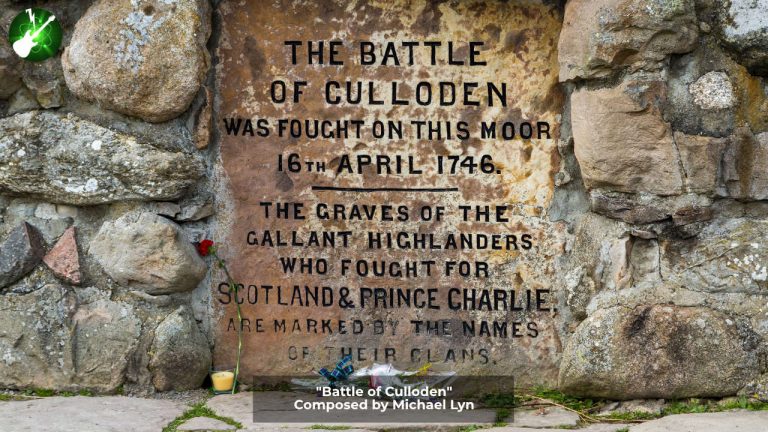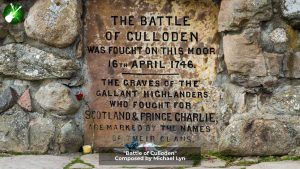 This Battle of Culloden video includes all the audio tracks used to create this Celtic piece along with a series of visual clips and photos.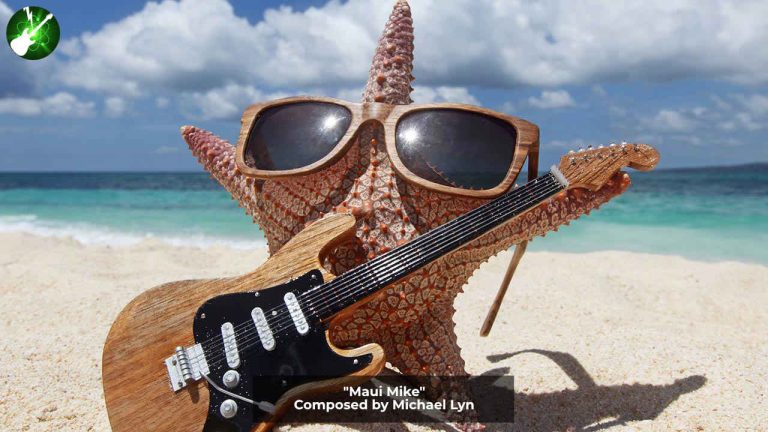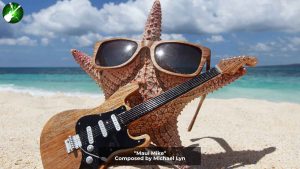 Let's all have some fun with good, old Maui Mike. Here's a fun song called Maui Mike, a happy go lucky island song sure to bring a smile to your face. Check it out now!
Contact Mike
about Song Writing Services