Writing & Composing Music is My Passion!
Battle of Culloden – Written and Recorded By Michael Lyn
Recording title: Battle of Culloden
Description

As shown in the video, all the instruments were played myself. Instruments played include the TogaMan Guitar Viol, Veillette 12 String Soprano Guitar, Requinto Nylon String Guitar and varied use of everything else that most any songwriter would already have in the studio.
Inspiration

The Battle of Culloden is a well known historical battle, brought to light in the TV series, Outlander. Mike was inspired to create this recording after thinking about what these men went through at this conflict. The depiction of the battle scenes in the series really ignited the idea to write this song.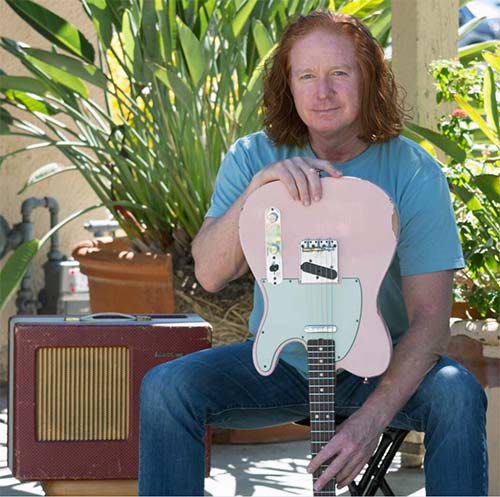 Instruments and Techniques Used for "Battle of Culloden" 

This instrumental piece was NOT digitally created! All the music and sounds heard in audio tracks were recorded by Mike while playing several different guitars and other instruments. This can be seen while watching the video. The entire composition was written, recorded and arranged by Michael Lyn.
Need a song writer? Michael is well suited for films, commercials, television and more. Send a message or contact him directly at 661-857-1717.
More Songs and Instrumentals By Michael Lyn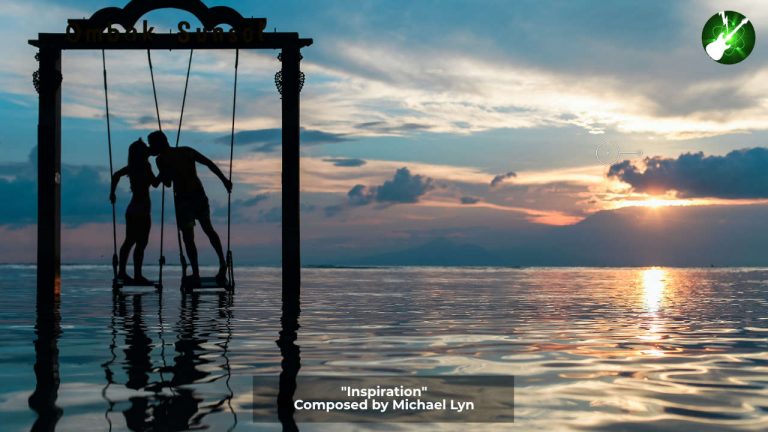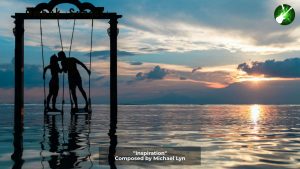 A beautiful, romantic song put to video to add a little life to the tune. It was written and recorded by Michael Lyn.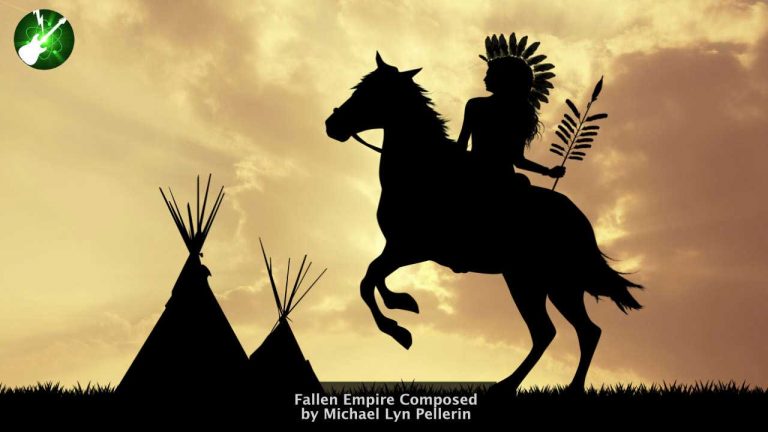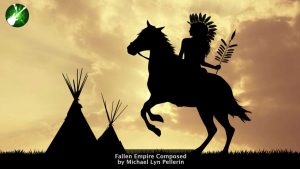 Fallen Empire is about changes in America from hundreds of years ago up to 2020 & into the future. Perhaps it's a bit scary for some and there's certainly reason for concern..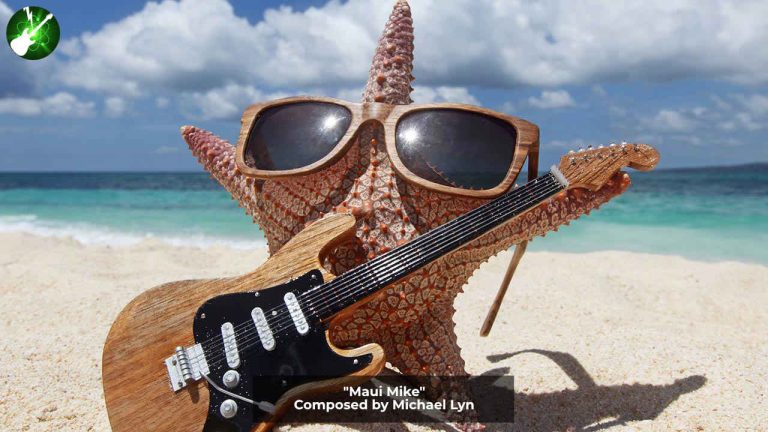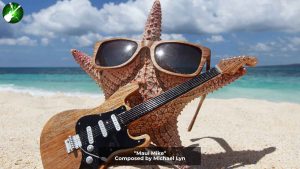 Let's all have some fun with good, old Maui Mike. Here's a fun song called Maui Mike, a happy go lucky island song sure to bring a smile to your face. Check it out now!
Contact Mike
about Song Writing Services