Guitar Lessons by Michael Lyn
In addition to song writing services, Michael Lyn offers guitar lessons, online or in person at his studio in Santa Clarita, CA. Mike is a long time musician and can teach students how to play any guitar, including a the unique guitar/viola instrument. Yep, it's like a guitar with 6 strings and the same frets, but a bow is used to draw across the strings and some amazing sounds! Be sure to watch the Battle of Culloden music video which includes Mike playing a unique variety of instruments while making the recording.
Guitar Tunes & Lessons by Michael Lyn
I receive lots of requests from my intermediate level guitar students and website visitors to provide instructions for playing popular guitar tunes, especially those all time greats from the past. You see tunes such as "In My Life" by the Beatles, "You've Got a Friend" by Carole King and more.
If you are a beginning level student your won't be left out! I've provided arrangements for old favorites such as "The Pink Panther" and "Danny Boy."
Should you have any questions of wish to schedule a private lesson, please contact me directly and I'll get you started!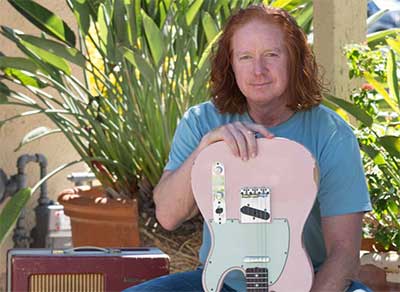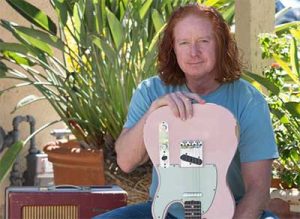 Michael Lyn's Past Guitar Students